WOW. SO. TINY
THE FLOW NANO is

light!
Price at 4000baht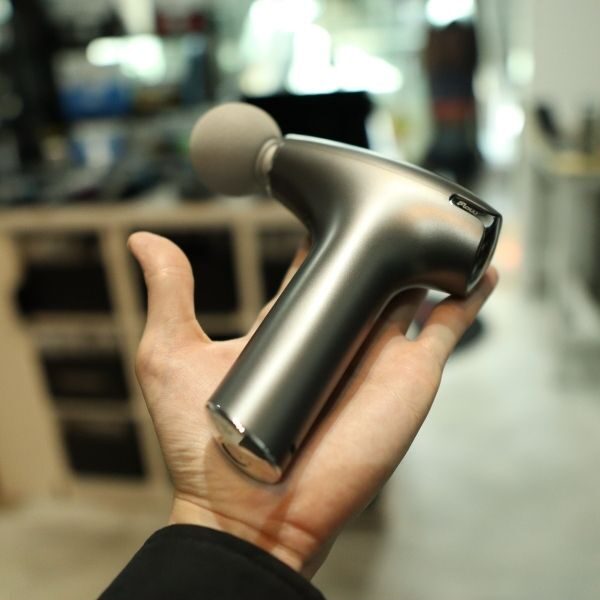 Warm Up Before Your Massage
Warm Heating Up to 46 °C  Just like a Warm Egg!
Improves Blood Circulation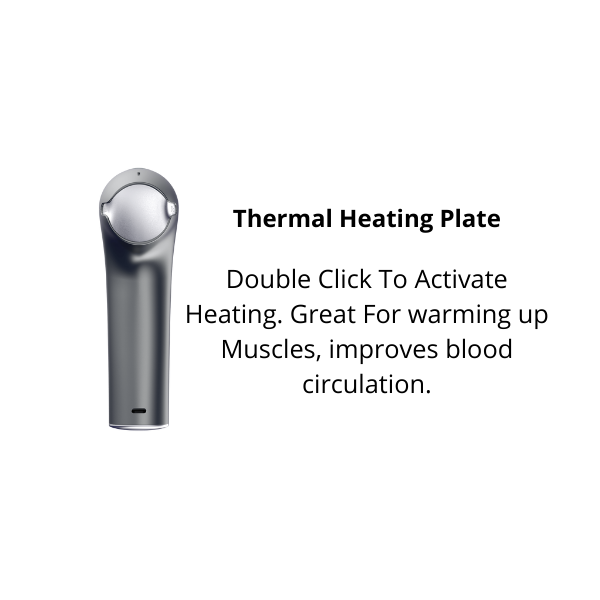 6mm Amplitude, 20lbs Force
On the Go Massage Anytime. Anywhere

!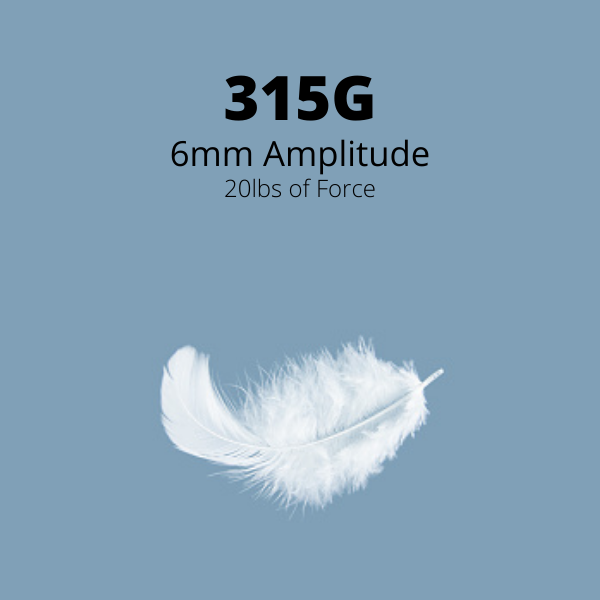 Quiet. Very Quiet.
 What did you say?

Louder Please.

Flow Heads.

Ball, Bullet, Hammer and Fork

Your device comes with four interchangeable Flow Heads, which can be quickly and easily swapped. To change, pull the head away from the device. There will be a small click as the head comes off, and you will be ready to insert a new one.

Ball : Perfect for all over body use and more sensitive zones.

Bullet : The small diameter of the bullet head makes it perfect for focused muscle treatment.

Hammer : The jack of all trades head, this head is design for sliding, gliding and pushing.

Fork : Perfect attachment for your lower back which will avoid the spine. Achilles tendon along with major muscle groups like the calves and quadriceps.

Fast USB-C Charging

3 Hours of Battery Life

Once a week charging!

Included In The Box.

Flow Nano, Travel Bag, 4 Attachment, USB-C Cable.

Enjoy Free Delivery In Singapore.
Still Unsure if Massage gun is for you? Watch this video!
We work Health Care and Fitness Professional.
If you need the item for your client. Do contact us.